LWD Website Care Hosting Plans
LWD's Website Care Plans cultivate, support and guide your business' website strategies and tactics. We're your technology advisors, first line of web security defense and dedicated web support team.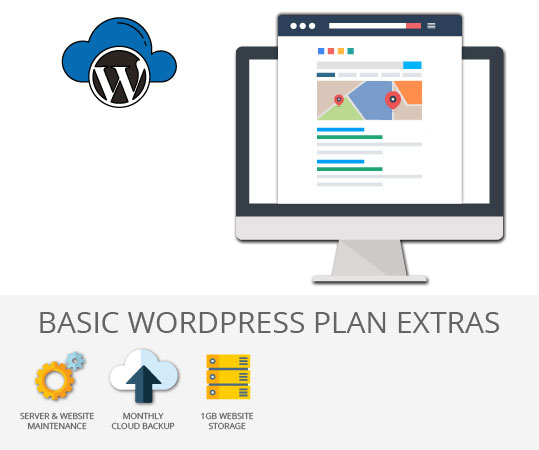 1 GB Disk Storage


2 TB Bandwidth


No Cloud Storage


3 Email Accounts


Monthly Backups


2 Databases


1 Subdomain


Cpanel Control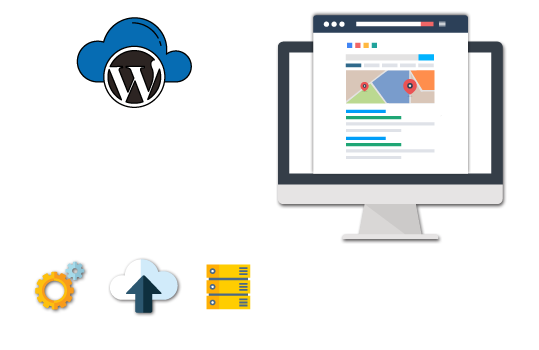 PERFECT FOR NEW AND MICRO BUSINESSES
Our entry-level website care plan - Combine the power of Enterprise-class hosting and maintenance with Google Workspace collaboration tools to give your business the professional backbone it needs. You'll have access to tools like business email, Calendar, Meet, Chat, Drive, Docs, Sheets, Slides and Forms.


1GB Website Storage


2TB Bandwidth


30GB Cloud Storage


Business Email


Google Workspace Basic User


Google Cloud Productivity Apps and Collaboration Tools


Google Chat & Google Meet


Weekly Backup


Basic Server Monitoring/Maintenance


Wordpress Guardian Bundle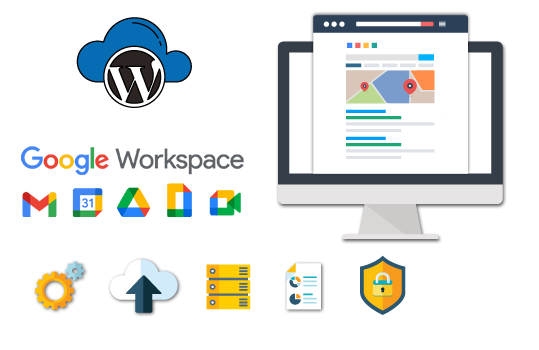 FOR BUSINESSES THAT REQUIRE MORE SUPPORT AND SECURITY
Our most popular website care plan! - All the Enterprise-class hosting benefits of our Cloud Starter Plan plus Google Workspace Business as well as Managed WordPress! Security monitoring, WordPress theme management, plugin management, website backups, monthly service reports and more! Everything a business needs for security and stability.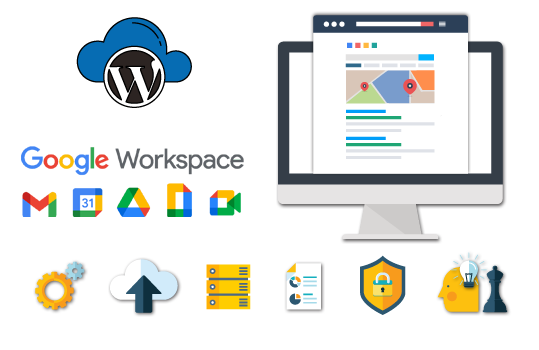 FOR BUSINESS THAT ARE READY TO LEVERAGE THE POWER OF THEIR WEBSITE
Our best plan for managed business growth
- For businesses ready to add business strategy and content management to their website for growth. Use your hours for anything you want! eCommerce management, Adwords setup, digital marketing setup, content updates or just an old fashioned business strategy conversation. Best for sites that have special functionality or companies that would like to work closely with a technology partner.
Powered by WHMCompleteSolution